Shipping made easy
Optimize collaboration & visibility to streamline your container shipping

Say hello to a productive supply chain, reduced costs, and happy customers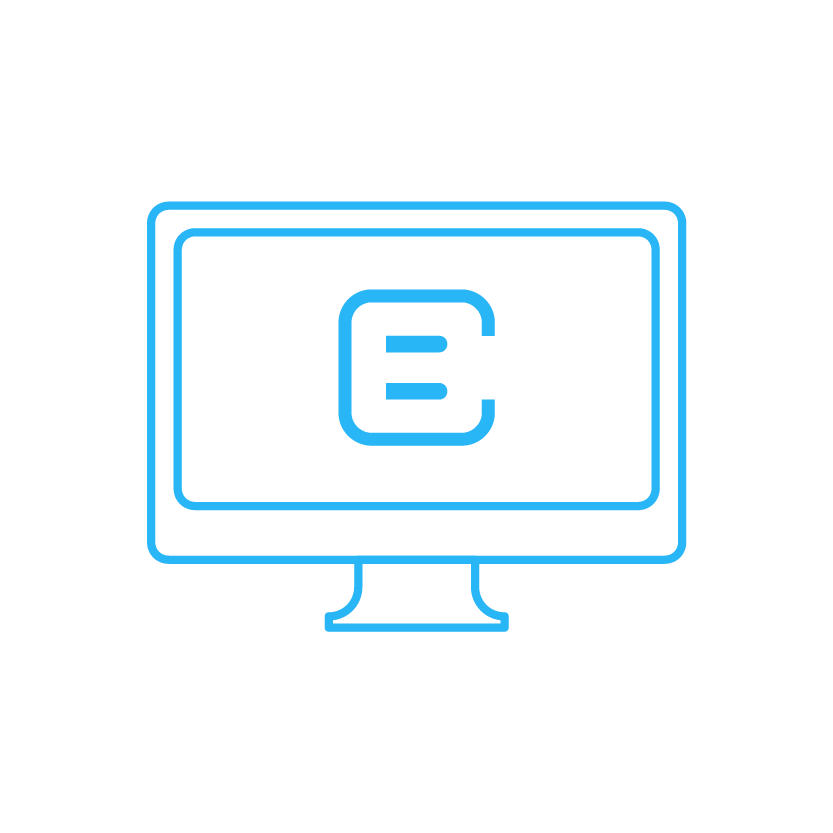 Expand your Visibility
Easily view details, documents, and live status-tracking of your shipment.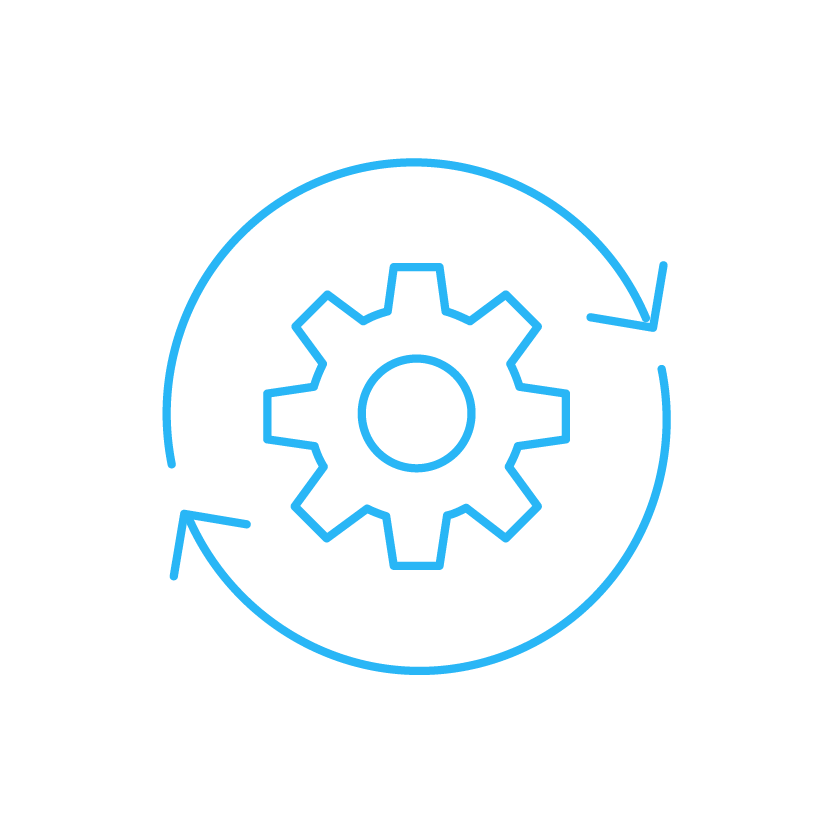 Boost Productivity
Let technology do the work for you. Automate your operations and collaborate efficiently.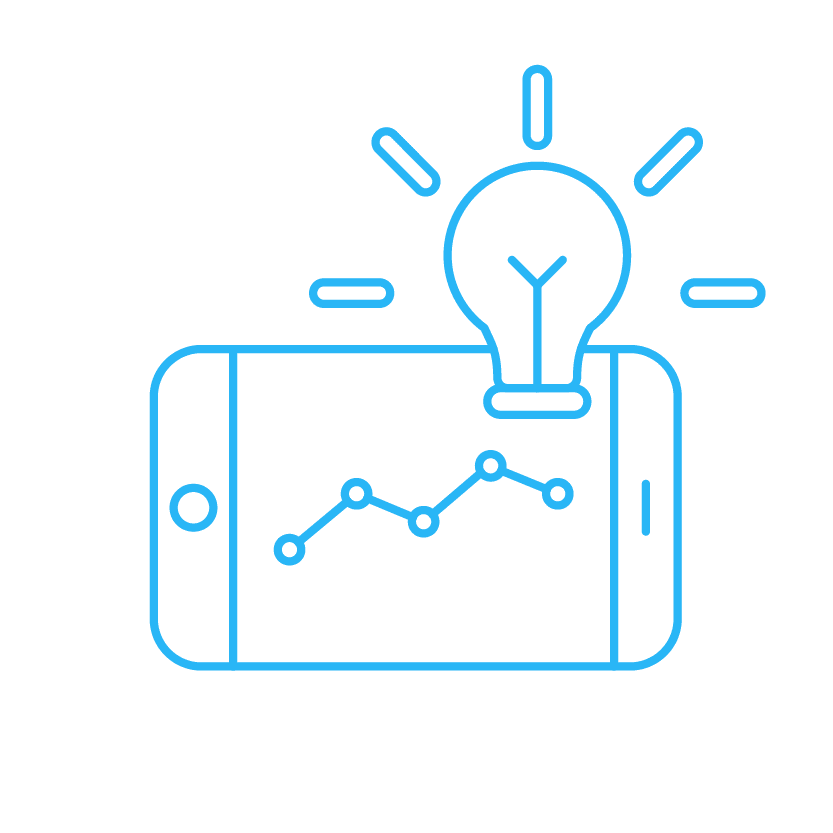 Make Data-Driven Decisions
Gain crucial insights with automated KPIs on your team, partners & shipm
Search & book cargo shipment
A shared space to communicate in real time, easily find information, and empower your supply chain.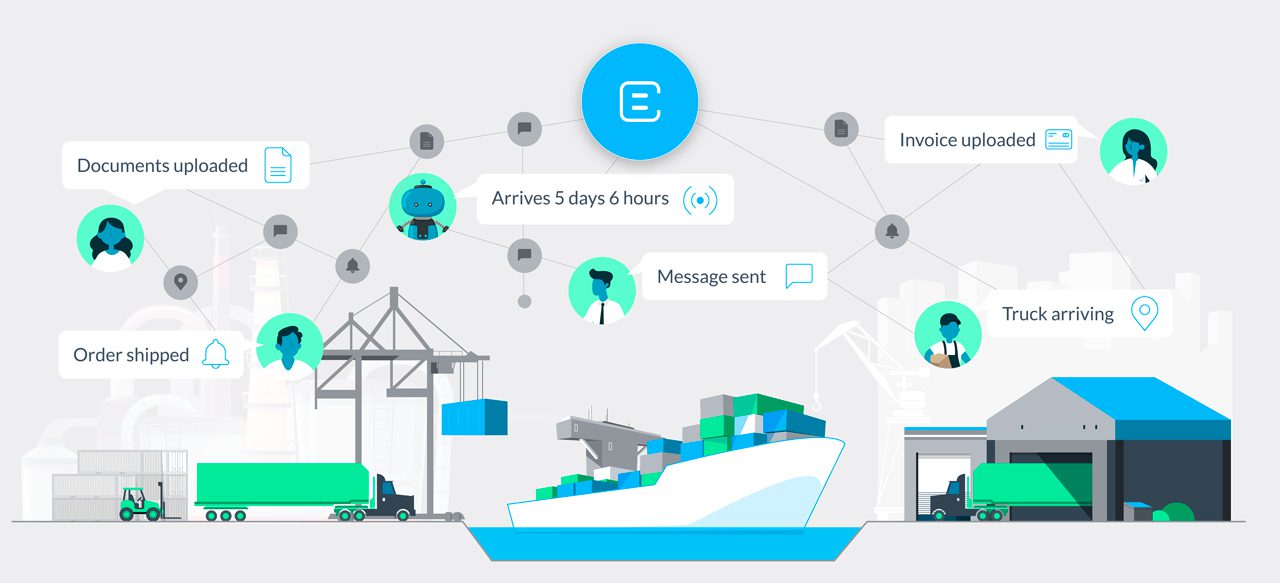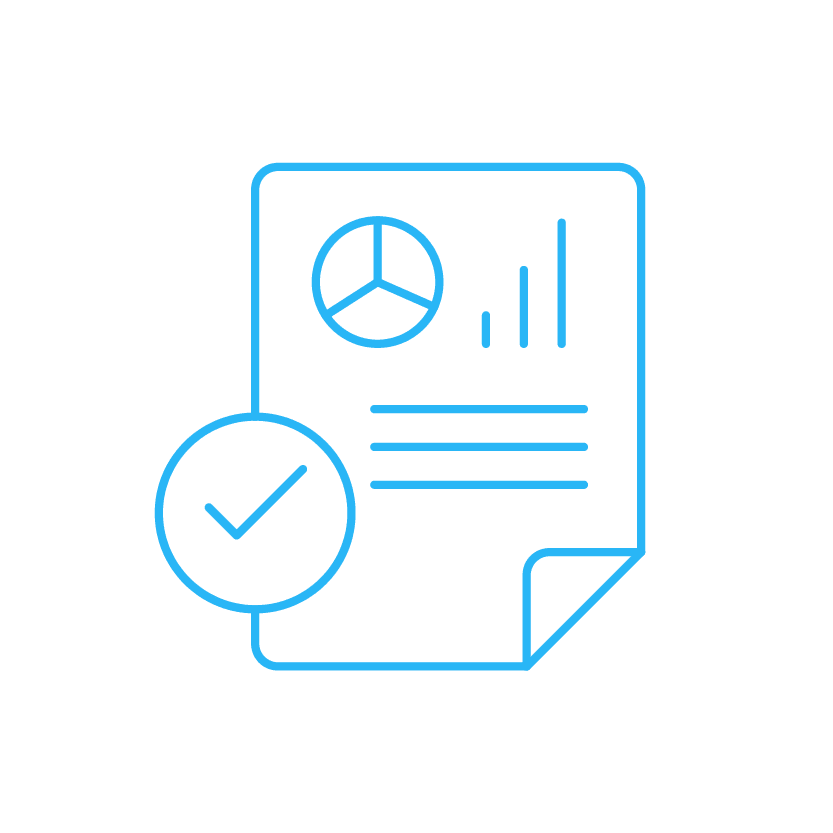 50% productivity
(and 75% less emails)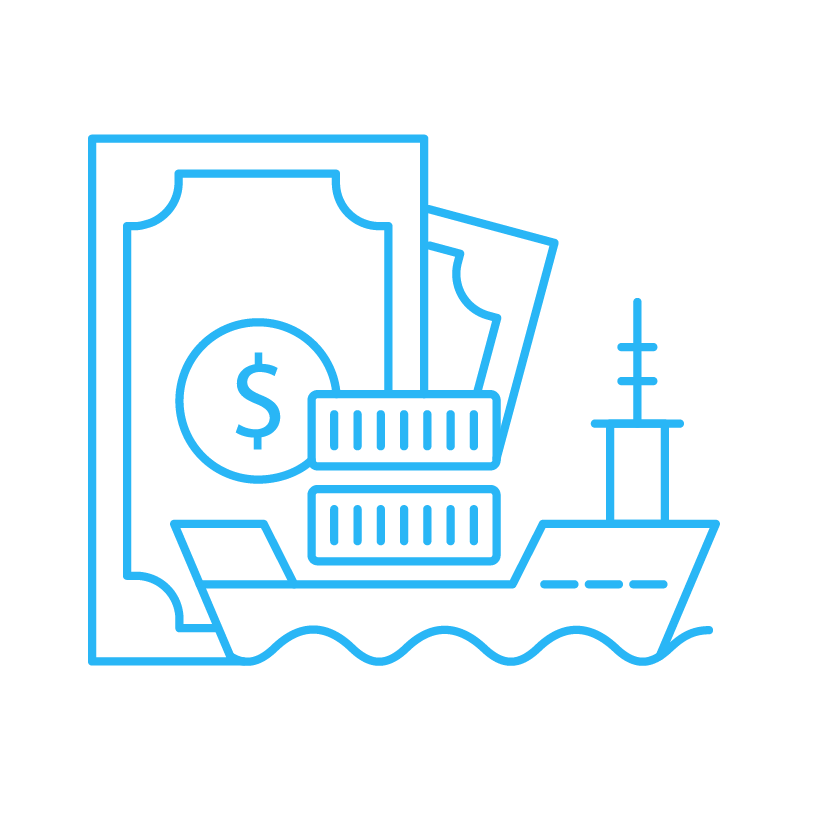 5% decrease
of transportation costs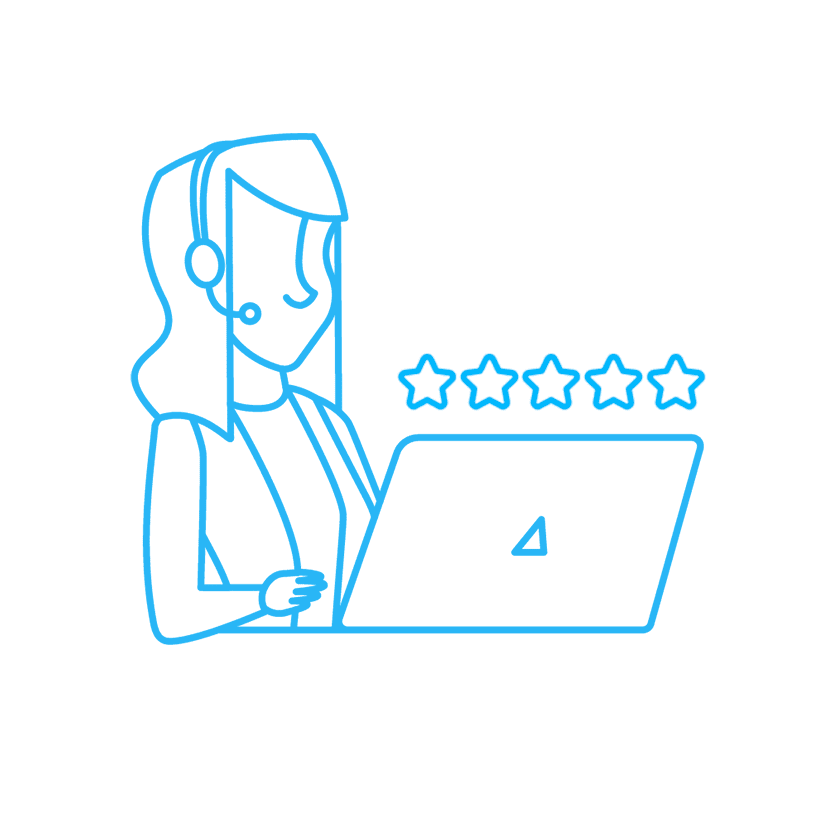 We reduced dramatically the number of emails, BUYCO made a huge difference for our team!
Sea & Air Transport Manager – SAINT GOBAIN
Ready to streamline your supply chain ?
Let us show you how the BuyCo solution can help you solve your logistics issues and grow your business
Contact us today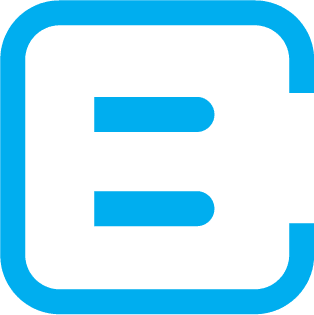 "BuyCo uses latest technologies to simplify, secure and optimise shipping container management."
Subscribe to our newsletter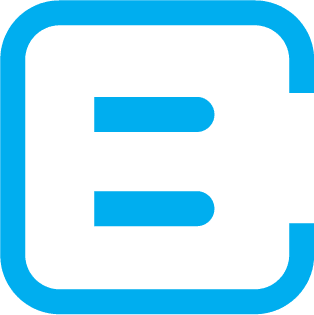 "BuyCo uses the latest technologies to simplify, secure and optimize container shipping management"
Subscribe to our newsletter